!LINK REL="alternate" TITLE="RSS" HREF="http://feeds2.feedburner.com/fmcnews" TYPE="application/rss+xml" />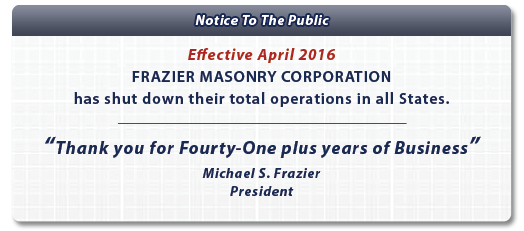 Locations

Southern California
Address: 747 East Ave. L-8, Lancaster, CA 93535
Phone: (661) 942-1287
Fax: (661) 949-9603




The "can do" attitude and the ability to make and meet commitments by every one of your team contributed greatly toward making this a successful project. We look forward to the opportunity to work together in the future.


- David Yung - Ledcor Construction Inc.